Sprytile
v0.5.10 - Minor bugfix release
---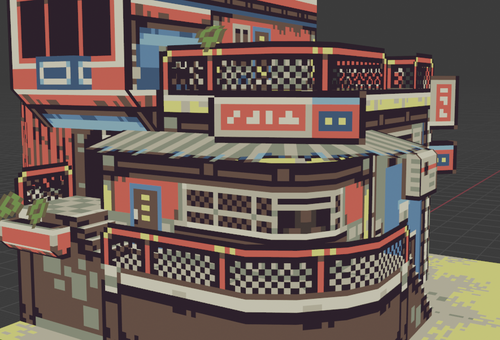 Hi folks! This is a minor bugfix release, just to cleanup some small issues from the porting to Blender 2.8.
Floor to grid command fixed
Added setup viewport command to edit mode panel
Swap rotation shortcuts: 4 rotates left now, 5 to the right
Fix for Blender 2.90
These minor bugfixes come mostly from users on Discord and issues reported on GitHub. I appreciate user feedback!
I've been putting Sprytile through its paces by building a scene of a sari-sari store in Blender 2.8 using the Azul tileset with my own modifications, and it's giving me ideas for workflow improvements for Sprytile.
You can follow the progress of the scene on this twitter thread.
It's also #doggust2020 on twitter, so I've been making low poly pixel dogs.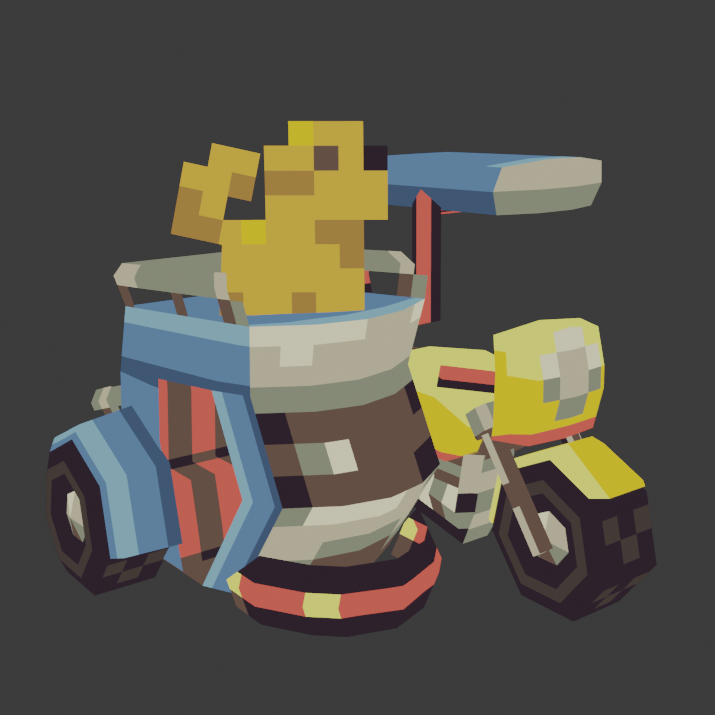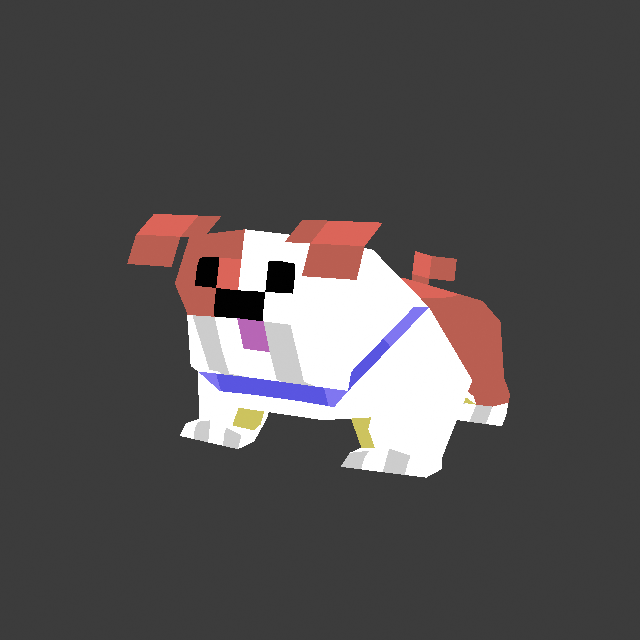 August Donations
Content warning: pandemic, health discussion
Sprytile will always be free but for the month of August, I will be very grateful for any donations you can make.
I have an uncle who has contracted COVID-19 and has been hospitalized in the ICU. Any donations made in August will go to his family to help cover the high costs of medical treatment here in the Philippines.
Please stay safe and mask up!
Files
Sprytile Blender Addon
262 kB
Version 0.5.10
Aug 09, 2020